My name is Branko Ivanek, but most of my friends call me Branč (Branch).

I was born on 28th of May 1962... yes, I am pretty old ;)

I started with alpinism in 1986 (to late) and in 1991 I became titled Alpinism Instructor.

I am a member of Academic Mountaineering Club Kozjak Maribor

I did more than 600 alpine ascents, 10 first ascents.
Last expedition:
Mount Kazbek / Mkinvartsveri (5.033 mts), Georgia



Last updated: 03-OCT-2012
---
Thanks to all Climbers to share Mountain Experiences
Branko Ivanek
Climbing WEB Sites

www.gore-ljudje.net

www.kozjak.org

Slovenian Ice Conditions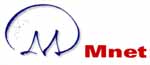 MNet (Italy)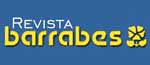 Barrabes (Spain)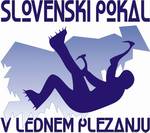 ice-climbing.net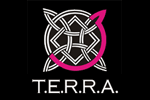 T.E.R.R.A.

Susánica Tam